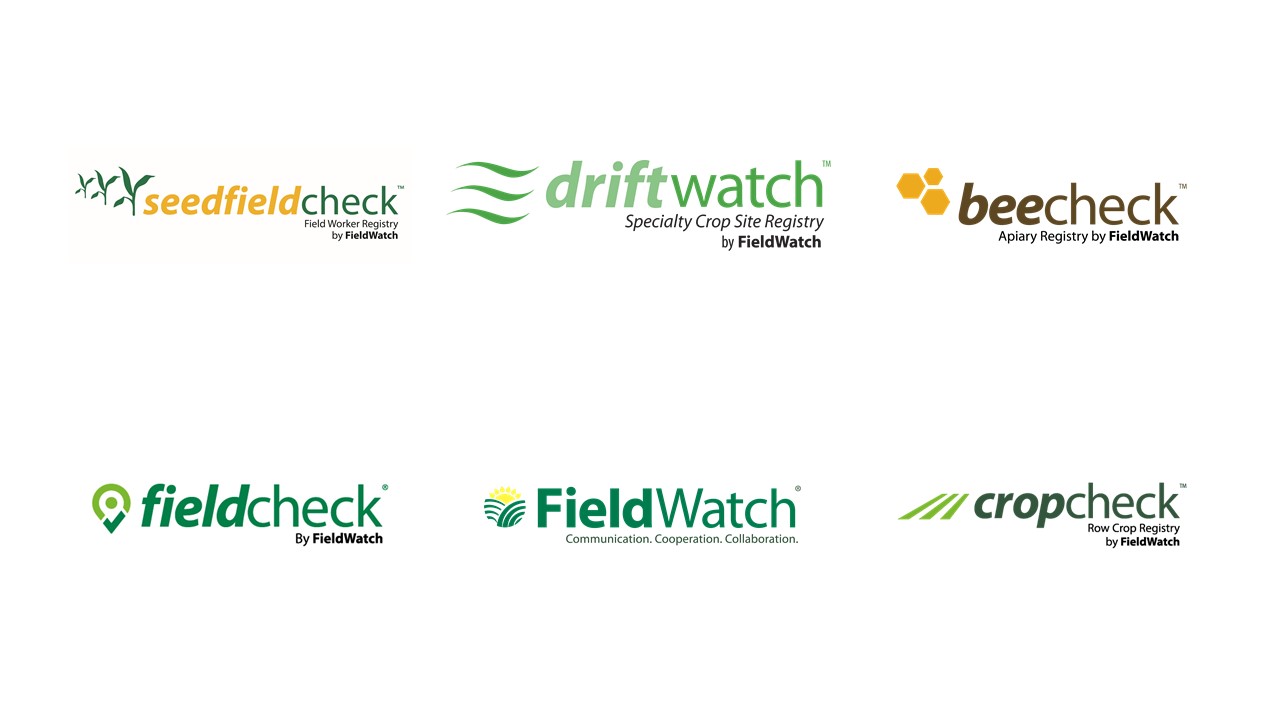 About FieldWatch
Our mission is to develop and provide easy-to-use, reliable, accurate and secure on-line mapping tools intended to enhance communications that promote awareness and stewardship activities between producers of specialty crops, beekeepers and pesticide applicators.
A Non-Profit Company: From Purdue University to a National Collaborative
FieldWatch, Inc. is a non-profit company created to develop, expand and continue to innovate the DriftWatch Specialty Crop Site and BeeCheck Apiary Registry.
In the News
Beekeepers in a northern Indiana county say they were able to protect their honey-producing hives from a pesticide used in aerial spraying to combat a rare mosquito-borne virus.
FAQs Regarding FieldWatch and the Online Registry
Find out more about FieldWatch and our stewardship platforms
Pay your Membership Fees Online
Paypal account not required
to make online payment by credit card